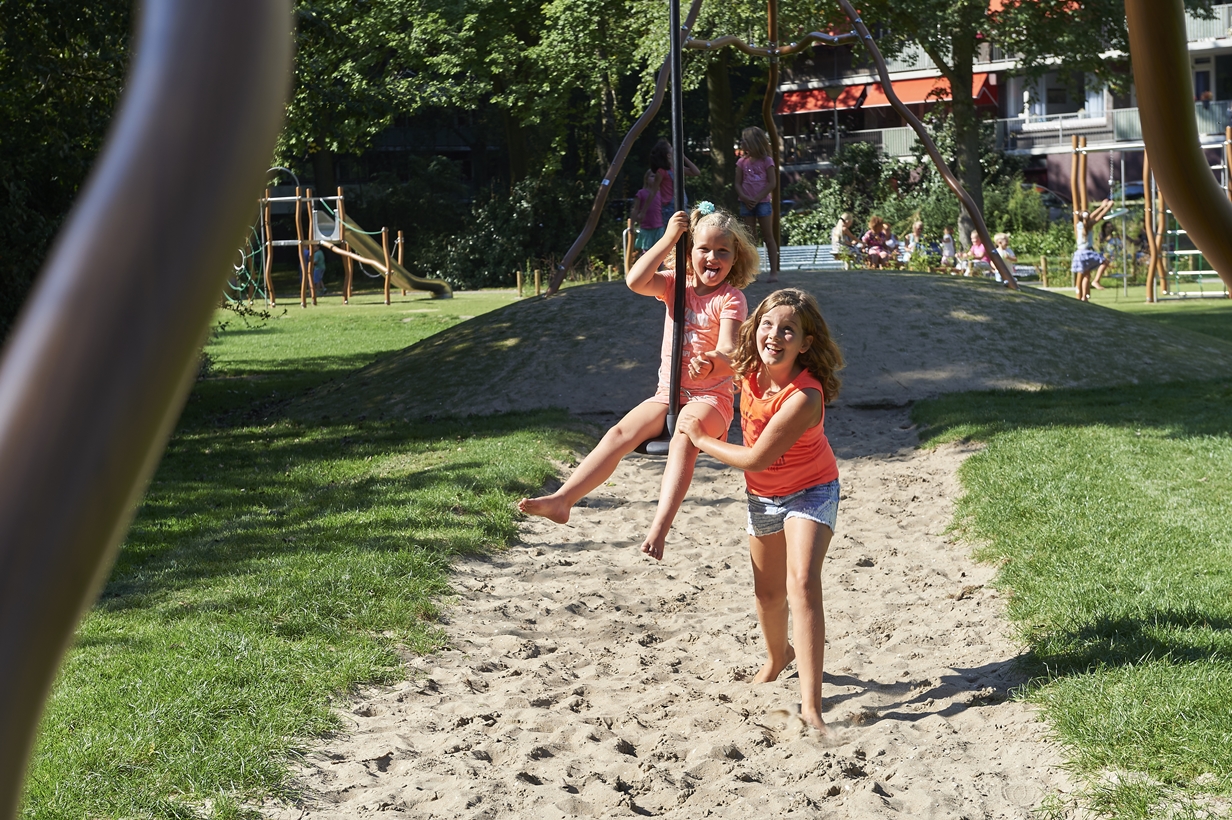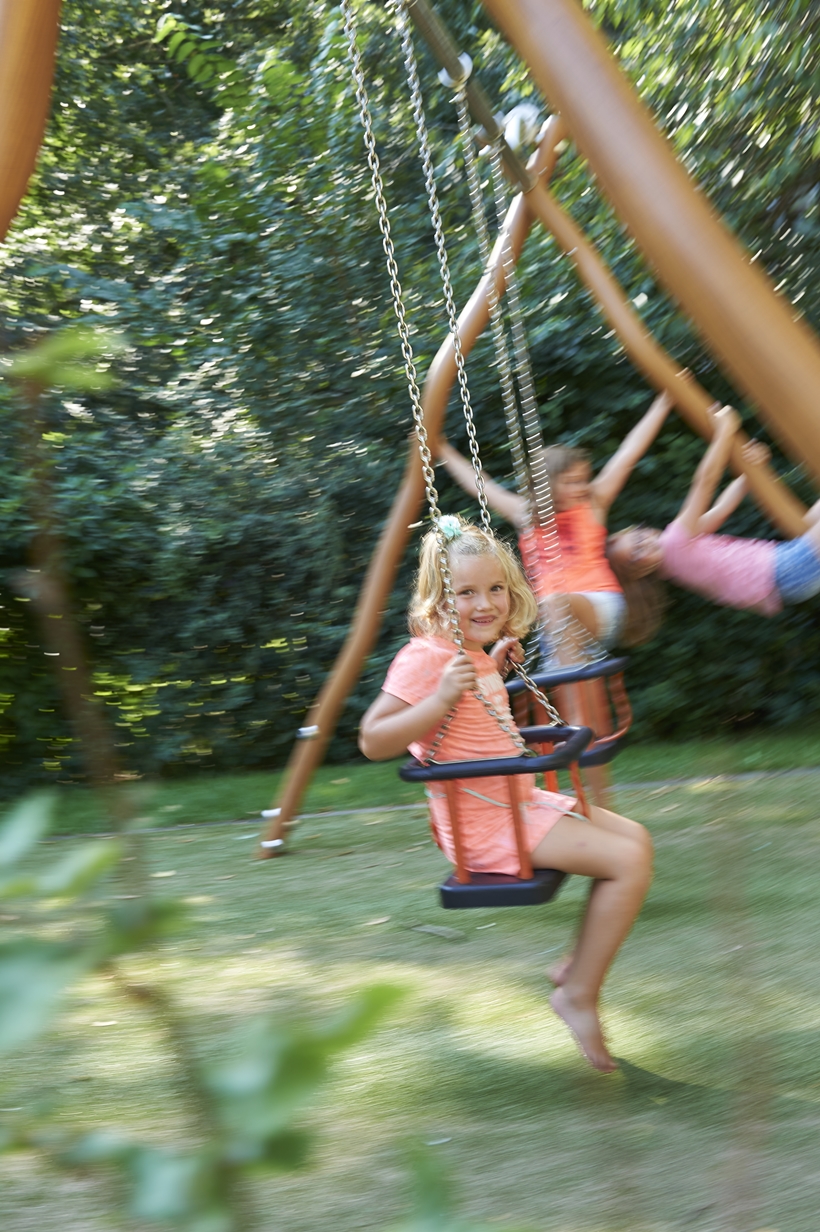 Playground in The Hague
Playing in nature in the middle of a city. Is that possible? Of course it's possible! The Hague district of Leyenburg (Purmerendstraat) is home to a large playground with grass, hedges, shrubs, artificial turf and plenty of play equipment with a natural look. Children can enjoy themselves in this green play oasis. IJslander was responsible for the design and the play equipment.
Playing in nature
Because The Hague is already busy enough and children on all sides are facing apartment buildings, industrial sites and traffic, the new playground in Purmerendstraat was given a largely natural look. This was a firm requirement of the municipality and local residents. What's more, the playground had to be suitable for children aged 4-12. But the biggest challenge lay in the play equipment itself: it had to be low-maintenance.
Green!
Our solution: vandal-resistant and low-maintenance Madera playground equipment made of stainless steel with a natural look, placed in a naturaly green environment.  Our designer came up with a wonderful plan. This went so well with the municipality and local residents that the design was adopted almost one-to-one. Not a shrub, hedge or lawn has been changed, and almost all of the proposed playground equipment with lots of play incentives has been installed. The only concession was a Madera funicular instead of a regular funicular. Big advantage: this Madera cable car also meets the noise standard. Children from 4 to 12 years old can climb, slide, swing, turn seesaws, whiz and use their imagination. Or hide behind a hedge or low bush. How nice is that!
Furnish playground?
We are happy to help you
Our specialists will be happy to show you the possibilities and provide you with tailor-made advice.
Ask question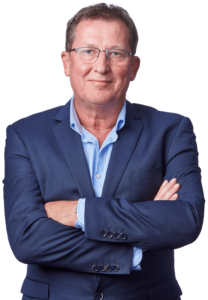 Contact details
IJslander B.V.
Oude Dijk 10
8096 RK Oldebroek