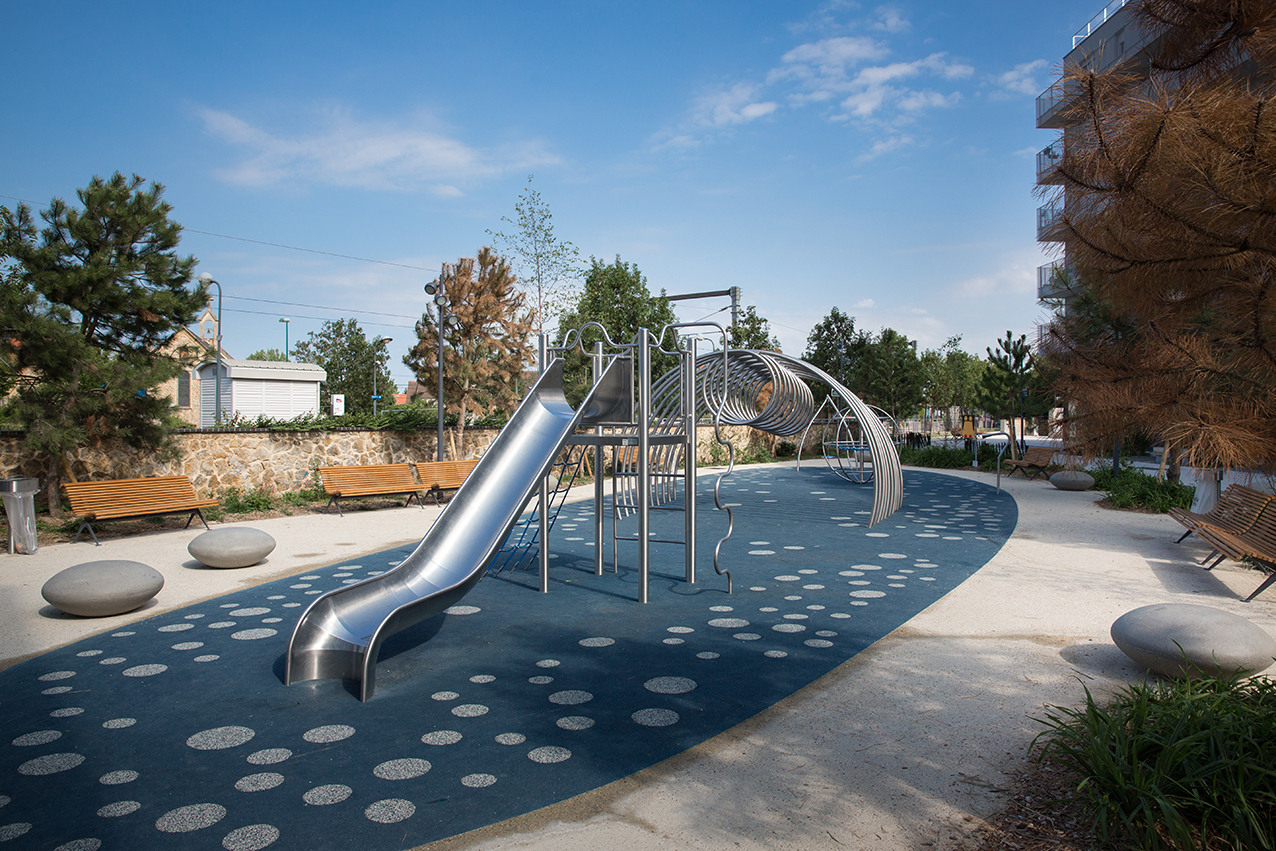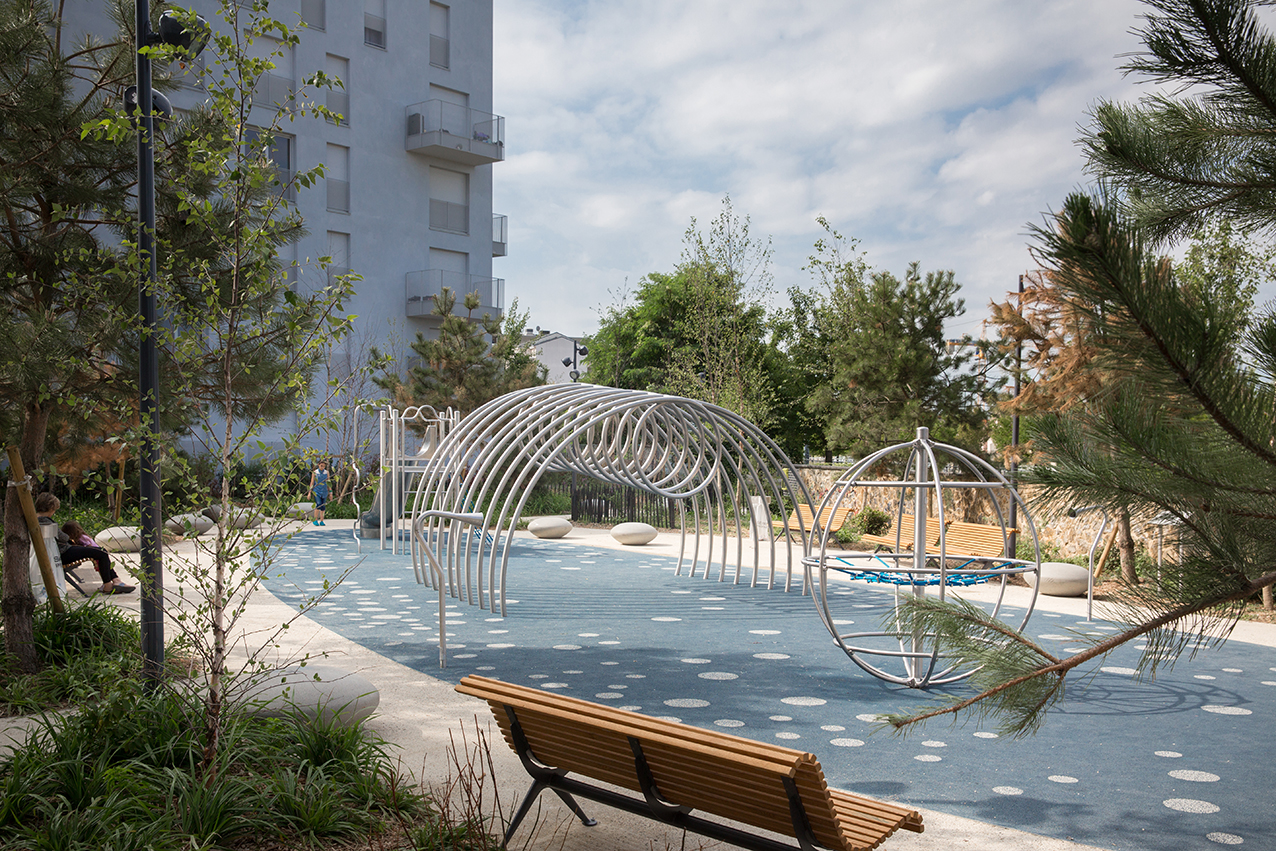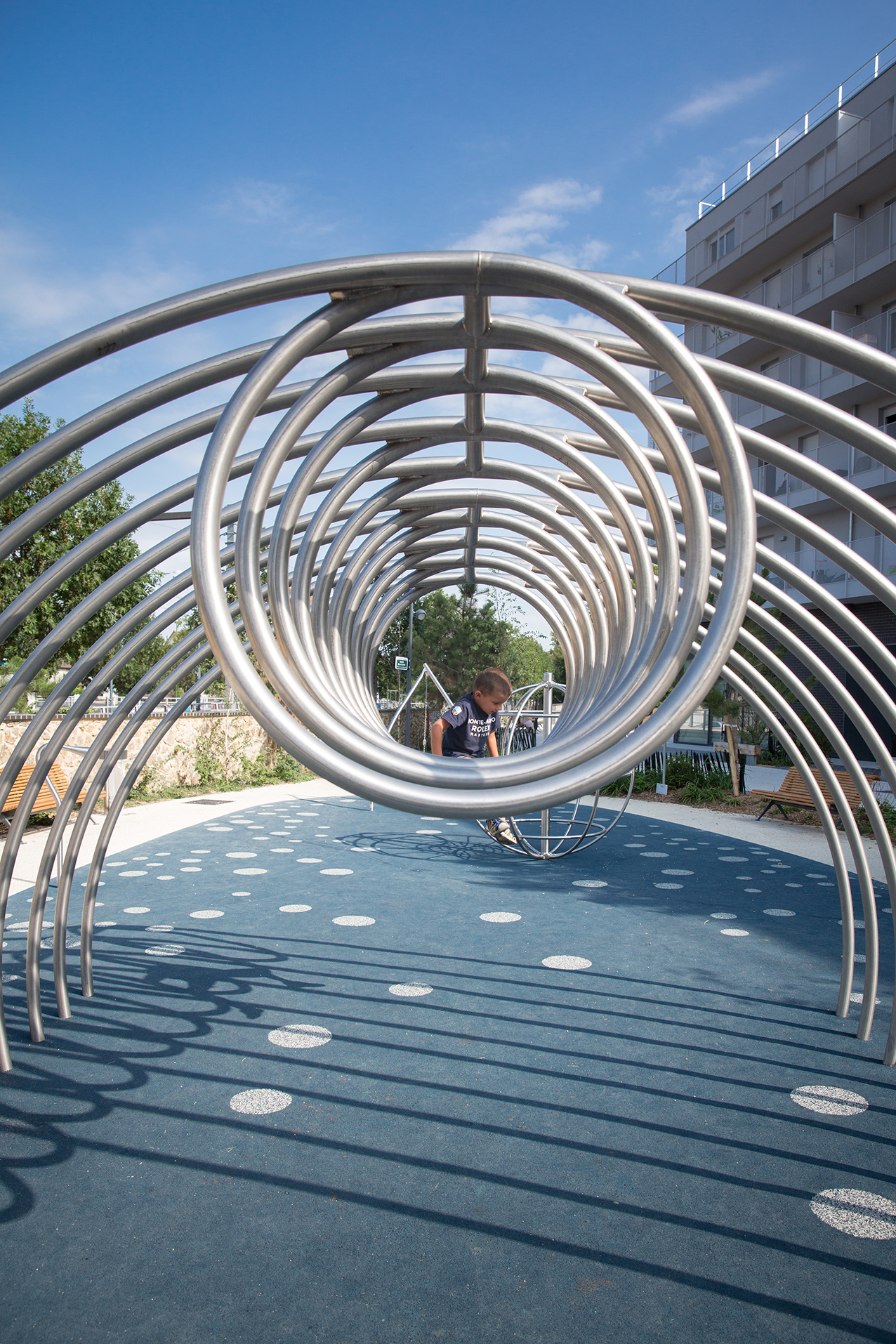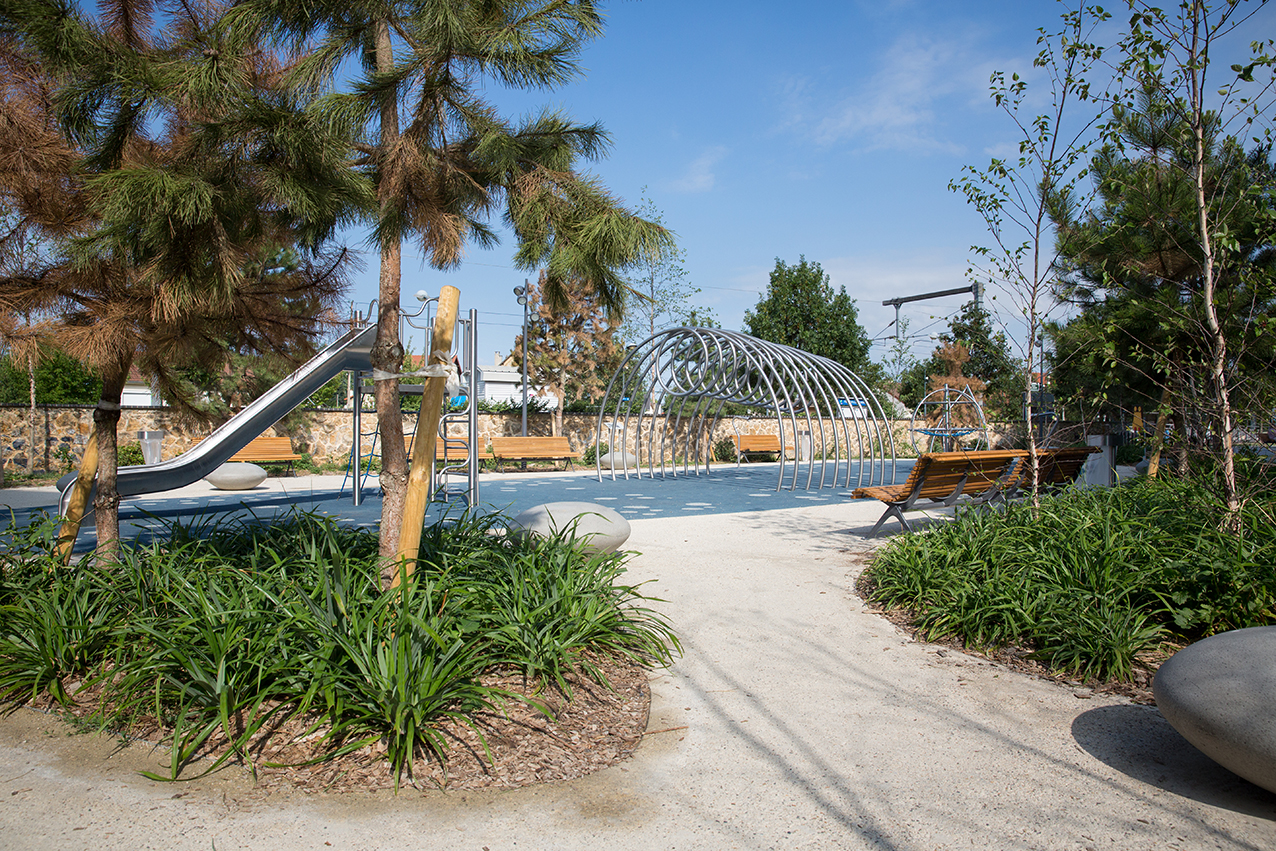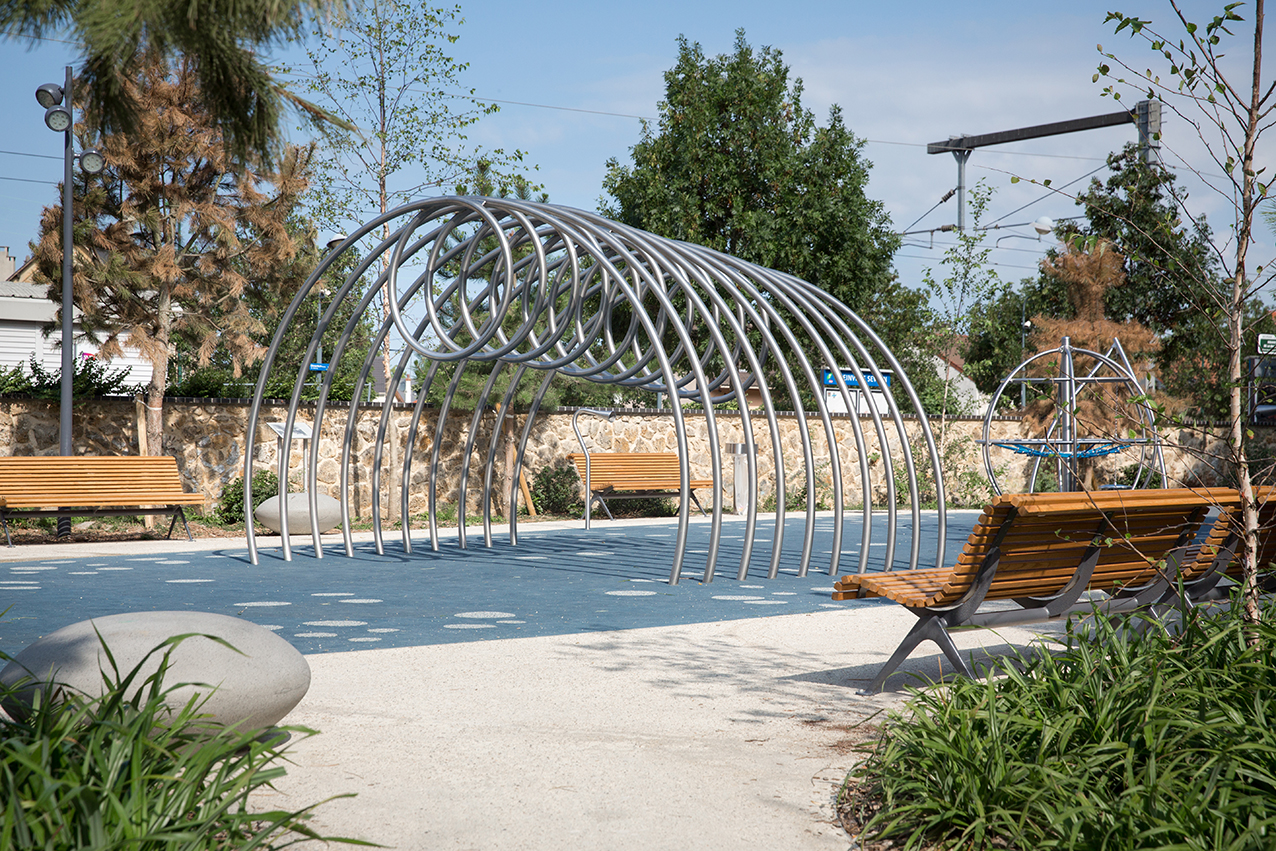 In the belly of the whale
In the belly of the whale
Always wanted to play in the belly of a whale? It is possible in Sevran, France.
The whale playground is an idea of landscape architect Bassinet Turquin Paysage and was commissioned by our French agent Pro Urba.
Bassinet Turquin Paysage wanted an original creation with many playing possibilities that stimulated the imagination. And both the city and the architect wanted a solid, durable material. The choice fell on IJslander, with its stainless steel products and customized options.
Because of the colorful background and  the right products, the whale really comes to life. Curious as to what the whale consists of? Find the products in the photos or in the check them under the images.
Furnish playground?
We are happy to help you
Our specialists will be happy to show you the possibilities and provide you with tailor-made advice.
Ask question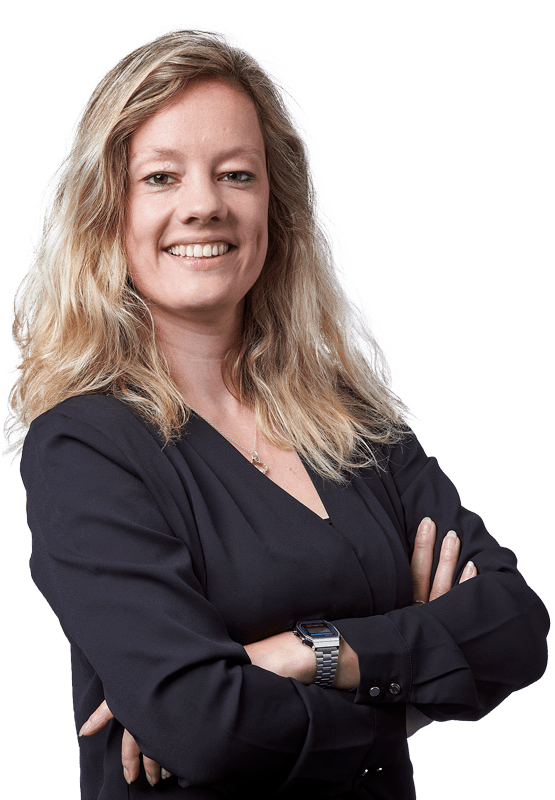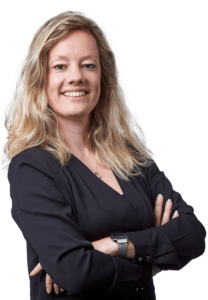 Contact details
IJslander B.V.
Oude Dijk 10
8096 RK Oldebroek