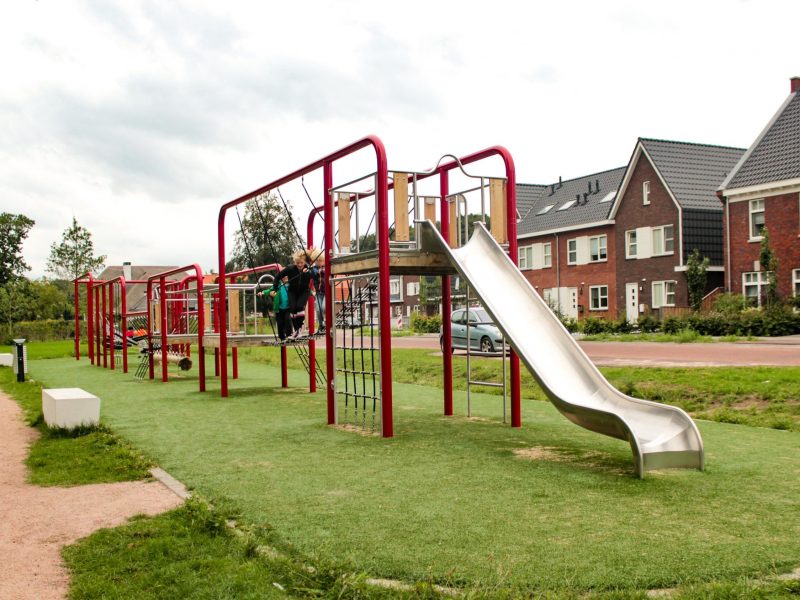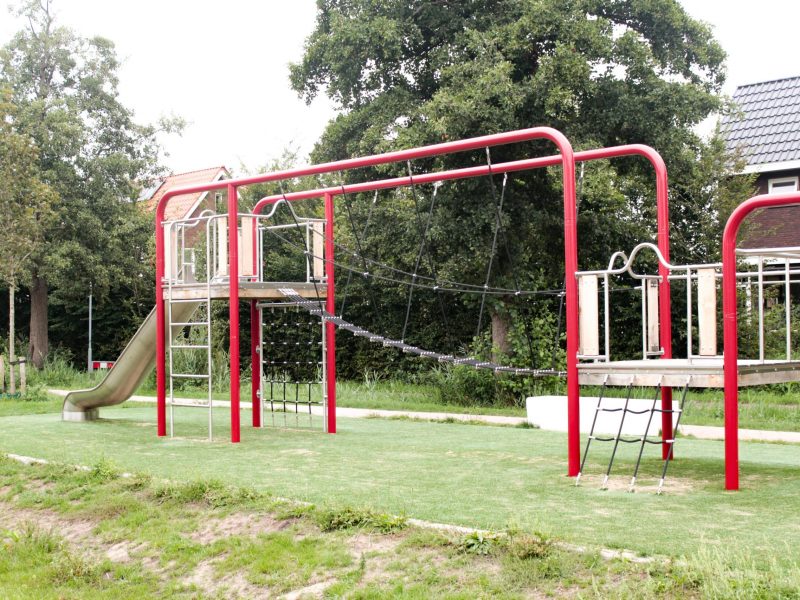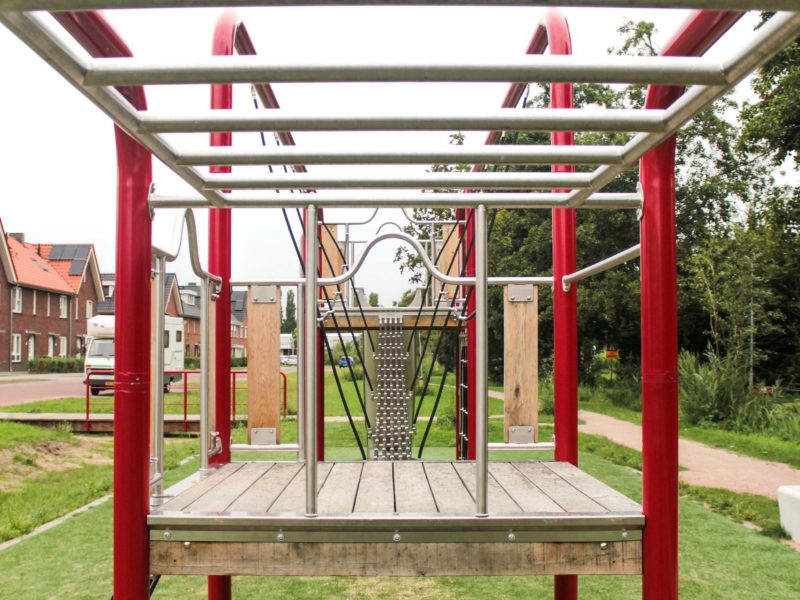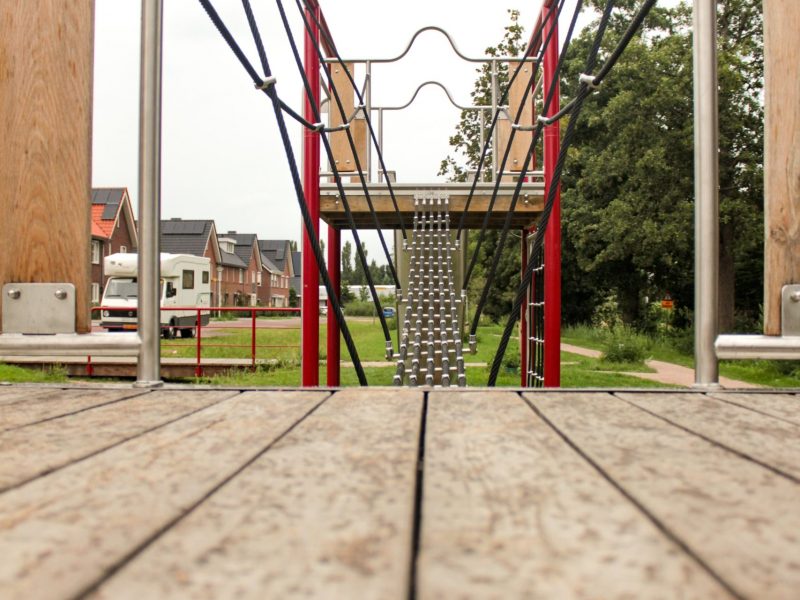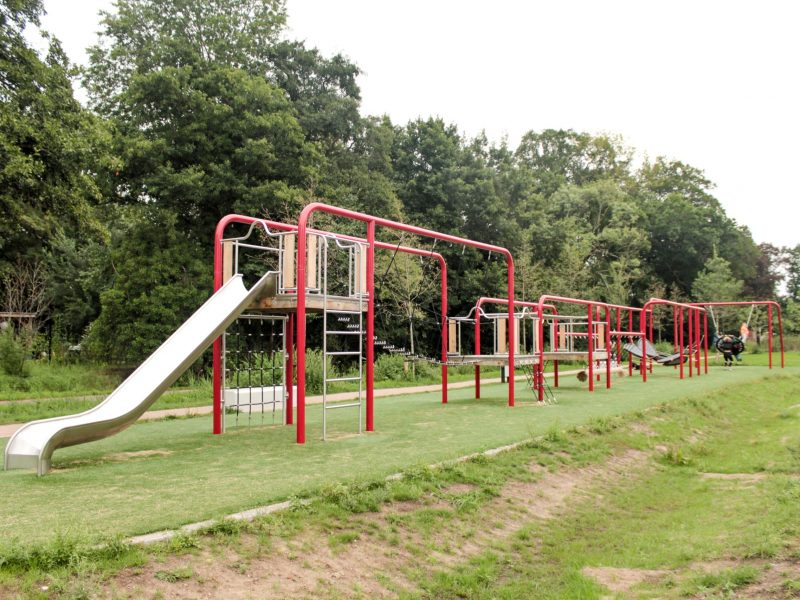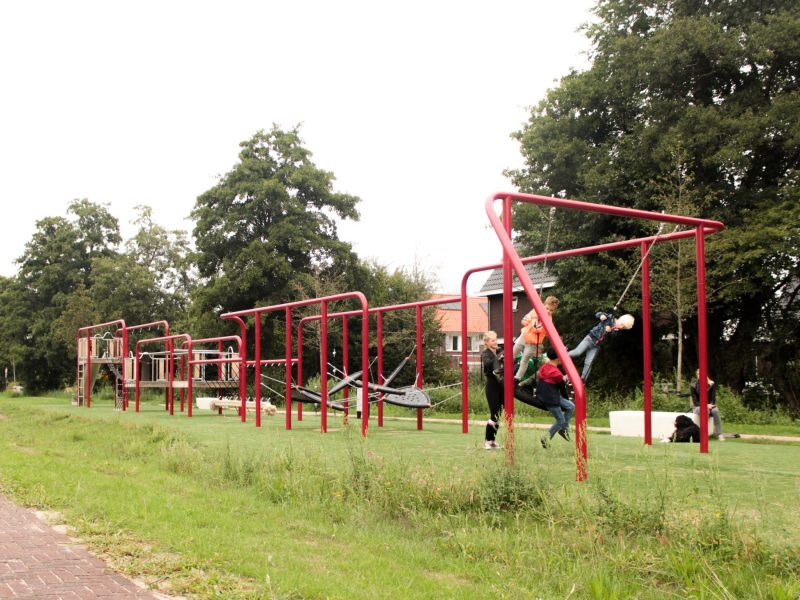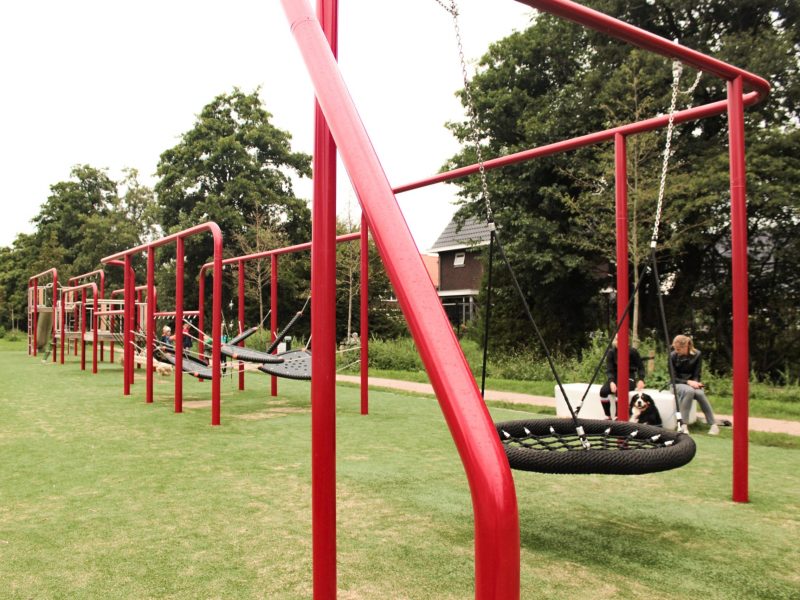 Custom Play Ribbon in Nunspeet
For a new disctrict in the village Nunspeet, the municipality was looking for unique playground equipment that matches the style of the newly build district. For the municipality it was important that visually the new district forms a whole. Additional requirements were that the equipment needs to be vandal-proof and maintenance-friendly.
With these requirements in mind IJslander developed this play ribbon with many play elements. The equipment consists largely of stainless steel with wood elements for a natural and friendly appearance. The equipment includes a bird's nest swing, a wobble rope, swing bridge, climbing nets and a slide.
Curious about the possibilities for custom play or sports equipment for your project? We're happy to discuss the possibilities with you!
Furnish playground?
We are happy to help you
Our specialists will be happy to show you the possibilities and provide you with tailor-made advice.
Ask question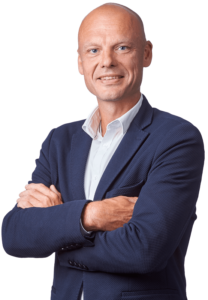 Contact details
IJslander B.V.
Oude Dijk 10
8096 RK Oldebroek