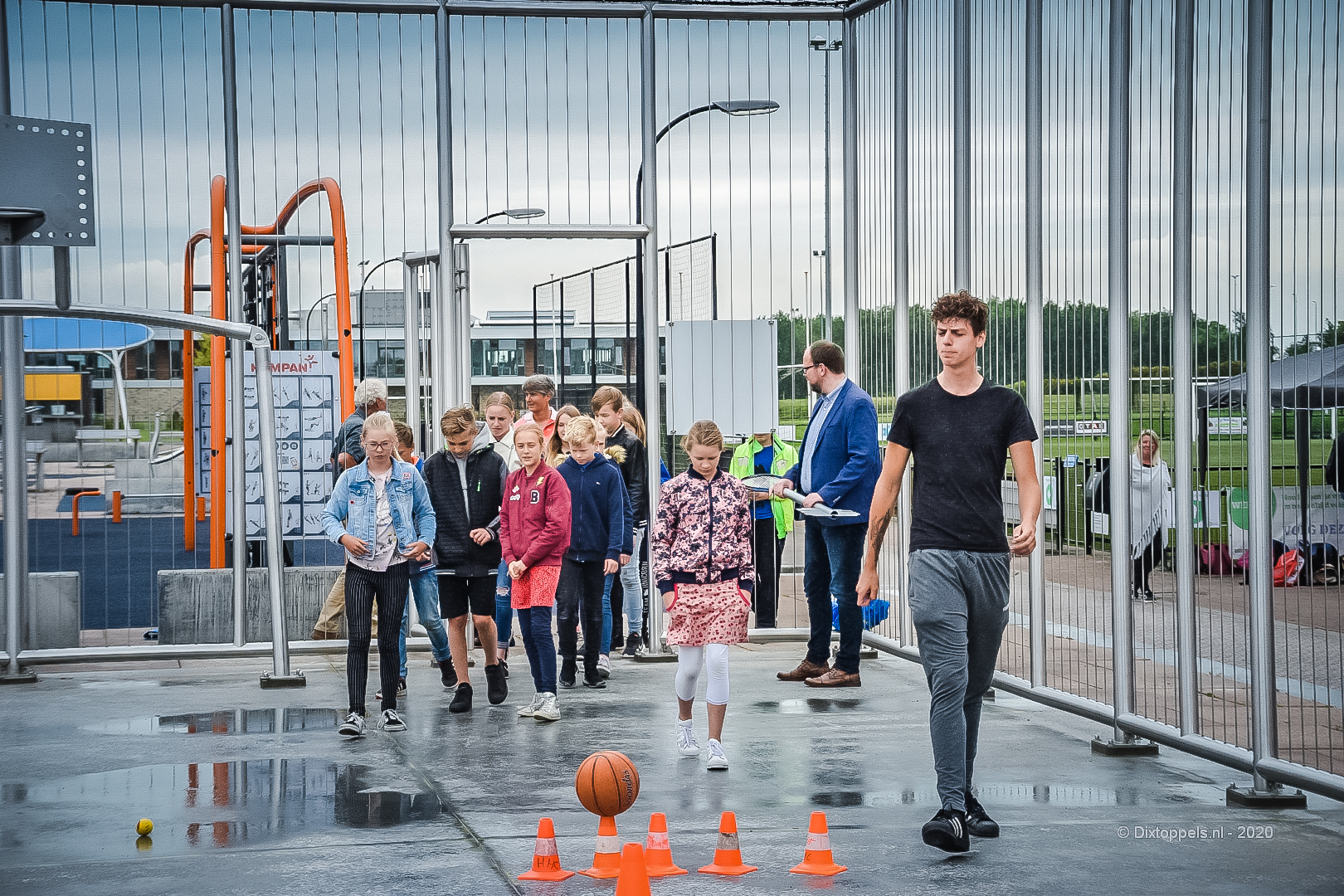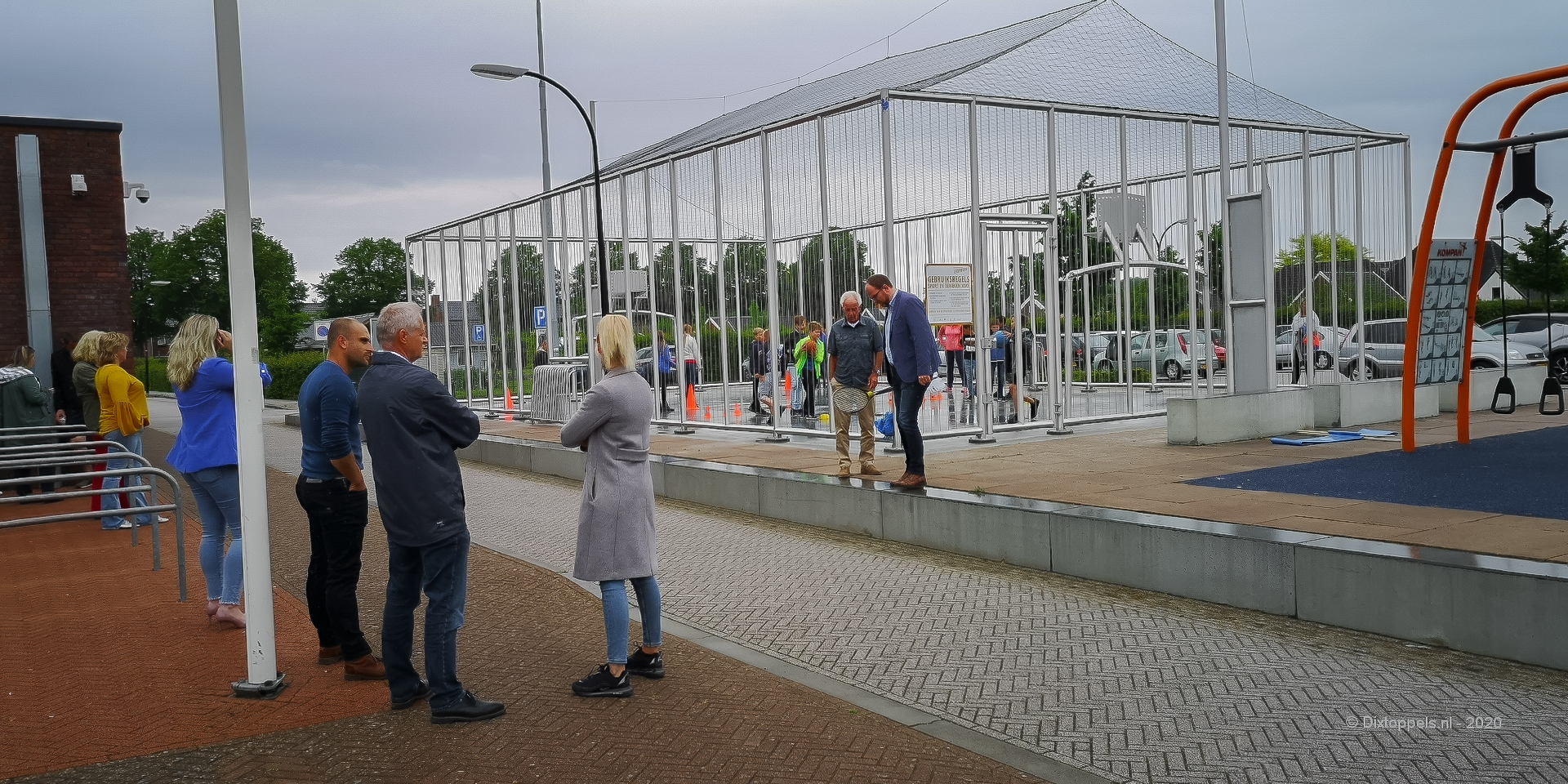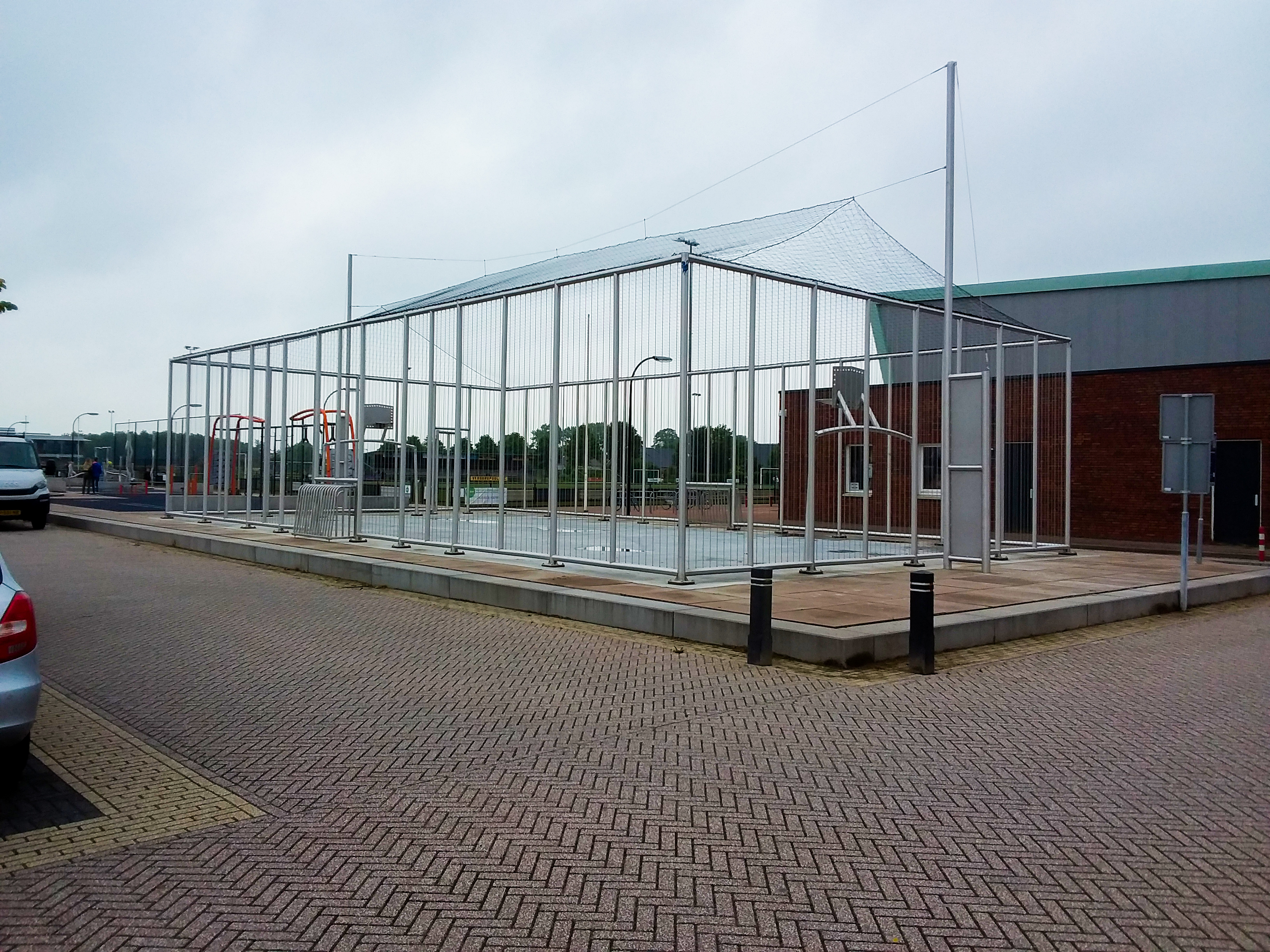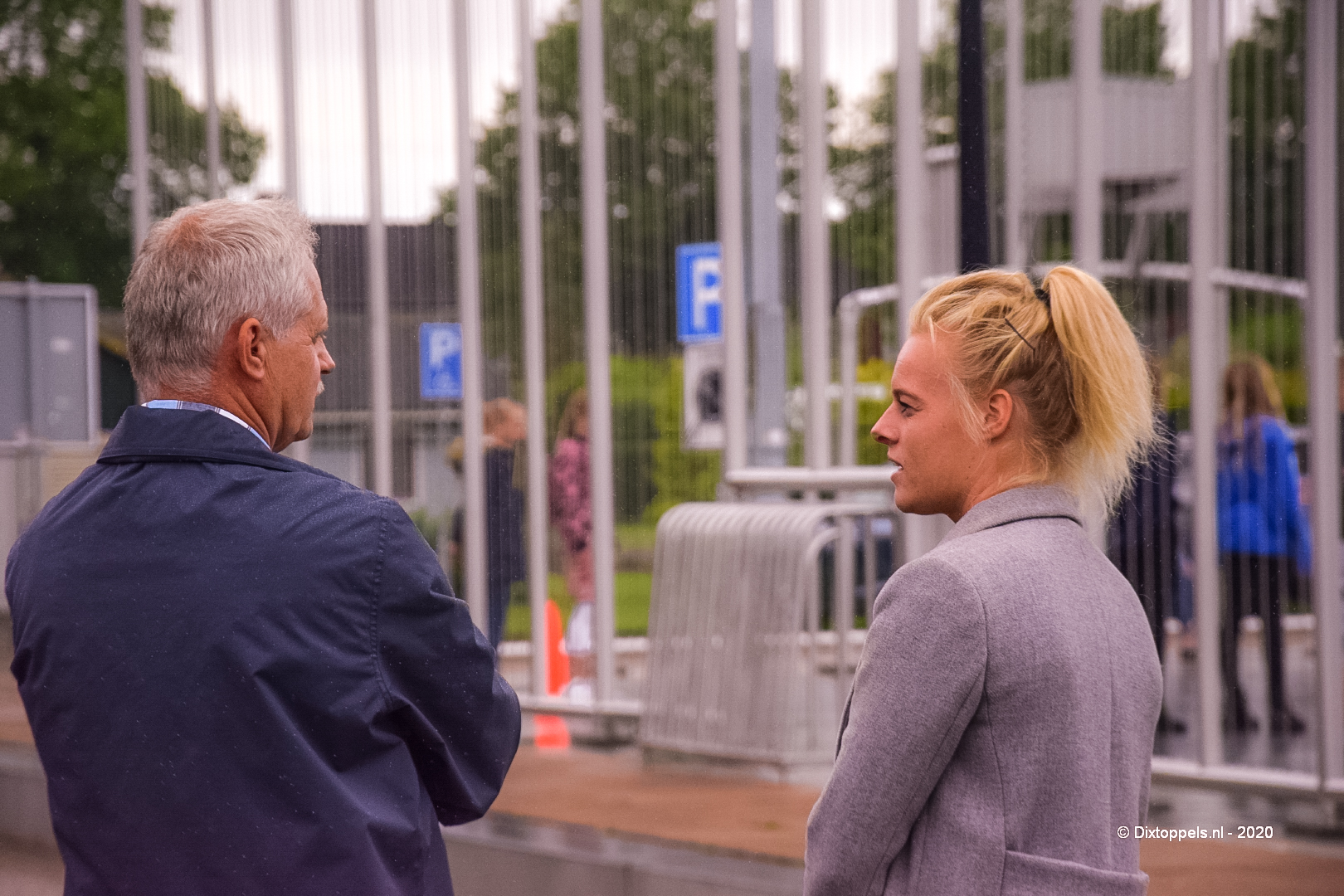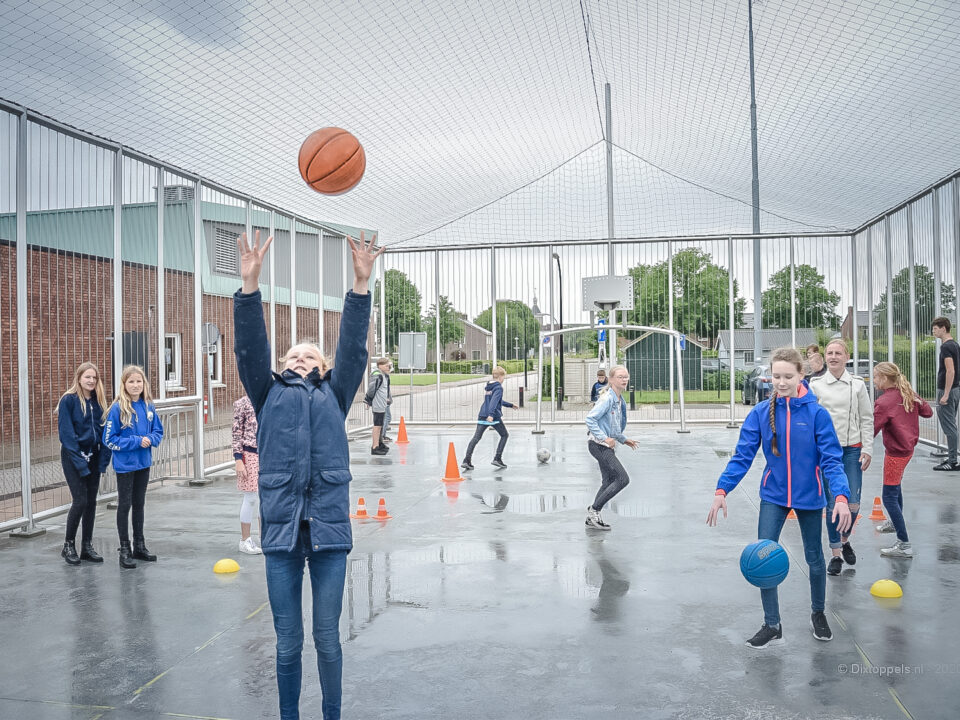 New citybox for youth centre Uithuizen (NL)
On Monday 15th June, councillor Eltjo Dijkhuis of the Het Hogeland municipality inaugurated the new citybox in Uithuizen, the Netherlands. The citybox is the result of a successful cooperation between the local citizens, the municipality, companies and sponsors and a sporty addition to the youth centre.
As a special feature, the citybox has a roof net that prevents balls and shuttlecocks from landing on the street.
Curious as to how a citybox could look like in your municipality? We look forward to helping you.
Source: jcexpress.nl
Photography: dixtoppels.nl
Furnish playground?
We are happy to help you
Our specialists will be happy to show you the possibilities and provide you with tailor-made advice.
Ask question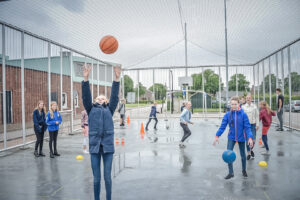 Contact details
IJslander B.V.
Oude Dijk 10
8096 RK Oldebroek