Rocking duck
Article 1221
On this Rocking duck, smaller children can enjoy rocking, while holding on to the 'neck' of the duck. The Rocking Rocking duck is standard equipped with a blue spring and a blue seat.
Play values ​​of the Rocking duck:
Meeting & Fantasy
Seesawing
Benefits of the Rocking duck:
Stimulates movement and interaction.
This playground equipment is also available as Click & Play equipment with click system.
Available in any standard RAL colour.
TÜV certified.
Dimensions
(LxWxH)
0.89 x 0.5 x 0.87
Tags
Seesawing Wipwappen
Article
1221
Description
Rocking duck
Age category up to
4
Length of equipment
0.89 m
Width of equipment
0.5 m
Height of equipment
0.87 m
Safe zone length
3 m
Safe zone width
3 m
Fall height
0.47 m
Foundation m2 (min. calculation)
7.1 m2
Total weight
45 kg
Heaviest part
45 kg
Number of people
1
Assembly hours (couple)
2uren00
Construction materials

RVS (100)_x000D_
_x000D_
Furnish playground?
We are happy to help you
Our specialists will be happy to show you the possibilities and provide you with tailor-made advice.
Ask question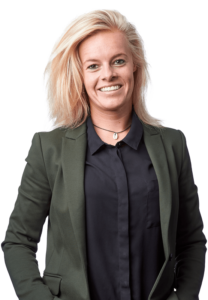 Contact details
IJslander B.V.
Oude Dijk 10
8096 RK Oldebroek