Bambino Lounge
Article 1085
The Bambino Lounge is a big seesaw with four 'wings' on which children can lounge and seesaw. Each 'wing' is individually sprung. The Bambino Lounge comes standard with a red coating of the 'wings'.
Play values of the Bambino Lounge:
Meeting & Fantasy
Seesawing
Relaxing (lounging)
Benefits of the Bambino Lounge:
Children up to 6 years visibly develop their motor skills using Bambino playground equipment.
Abstract shapes stimulate children's fantasy.
Available in any standard RAL colour.
TÜV certified.
Dimensions
(LxWxH)
2.27 x 2.27 x 0.57
Tags
Balance Evenwicht Seesawing Wipwappen
Article
1085
Description
Bambino Lounge
Age category up to
4
Length of equipment
2.27 m
Width of equipment
2.27 m
Height of equipment
0.57 m
Safe zone length
5.27 m
Safe zone width
5.27 m
Fall height
0.57 m
Foundation m2 (min. calculation)
27.7729 m2
Total weight
123 kg
Heaviest part
30 kg
Number of people
4
Assembly hours (couple)
5uren00
Construction materials

RVS 304 (100)_x000D_
_x000D_
Furnish playground?
We are happy to help you
Our specialists will be happy to show you the possibilities and provide you with tailor-made advice.
Ask question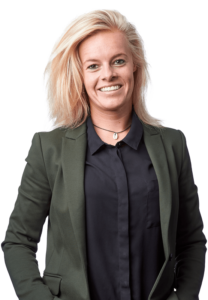 Contact details
IJslander B.V.
Oude Dijk 10
8096 RK Oldebroek