Water ways Wailua
Article 1854
This compact water setup fits almost any location but still ensures that children will have lots of fun with water and sand. The water bowls are made of stainless steel and standard equipped with a hand pump and sand table.
Play values ​​of the Water ways Wailua:
Meeting & Fantasy
Playing in water
Discover
Benefits of the Water ways Wailua:
Safe due to directly running water.
Stimulates interaction and fantasy children.
Available in any standard RAL color.
TÜV certified.
Dimensions
(LxWxH)
5.22 x 0.93 x 2
Tags
new
Article
1854
Age category up to
10
Length of equipment
5.22 m
Width of equipment
0.93 m
Height of equipment
2 m
Safezone length
8.26 m
Safezone width
3.93 m
Fall height
1.3 m
Foundation m2 (min. calculation)
25 m2
Total weight
283 kg
Assembly hours (couple)
0uren00
Construction materials

RVS (100)_x000D_
_x000D_
Furnish playground?
We are happy to help you
Our specialists will be happy to show you the possibilities and provide you with tailor-made advice.
Ask question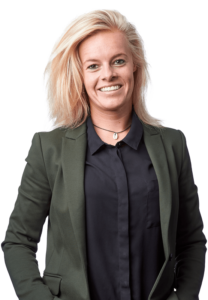 Contact details
IJslander B.V.
Oude Dijk 10
8096 RK Oldebroek