Mirror Wall
Article 1999-151
The mirror wall guarantees great fun, because when children see themselves in the mirror they have a complete different shape. Fun! The Mirror wall is standard made of a stainless steel frame.
Play values of the Mirror wall:
Meeting & Fantasy
Interaction
Benefits of the Mirror wall:
Stimulates movement and interaction.
Combines well with playgrounds that have playground equipment with many play values for all ages.
The frame of the Morror wall is available in any standard RAL colour.
TÜV certified.
Dimensions
(LxWxH)
1.2 x 0.14 x 2.2
Furnish playground?
We are happy to help you
Our specialists will be happy to show you the possibilities and provide you with tailor-made advice.
Ask question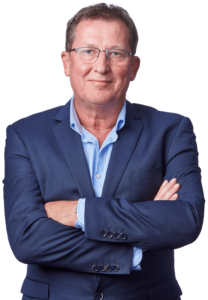 Contact details
IJslander B.V.
Oude Dijk 10
8096 RK Oldebroek