Bambino Bow
Article 1089
The Bambino Bow is a climbing frame with different heights. Children can also climb sideways to get to the other side. Play elements: climbing ropes in various heights and mesh in different sizes. In addition, the Bambino Bow is standard equipped with a low red climbing rope and a high blue climbing rope.
Play values of the Bambino Bow:
Meeting & Fantasy
Climbing
Benefits of the Bambino Bow:
Children up to 6 years visibly develop their motor skills using Bambino playground equipment.
Abstract shapes stimulate children's fantasy.
Ropes are available in the colours: red, blue, green and black.
Available in any standard RAL colour.
TÜV certified.
Dimensions
(LxWxH)
1.99 x 0.32 x 1.51
Tags
Draaien Klettern Klimmen Spinning
Article
1089
Description
Bambino Bow
Age category up to
4
Length of equipment
1.99 m
Width of equipment
0.32 m
Height of equipment
1.51 m
Safezone length
4.93 m
Safezone width
3.56 m
Fall height
1.51 m
Foundation m2 (min. calculation)
17.5508 m2
Total weight
54 kg
Heaviest part
11 kg
Number of people
2
Assembly hours (couple)
4uren00
Construction materials

RVS (85), Polyester (15)_x000D_
_x000D_
Furnish playground?
We are happy to help you
Our specialists will be happy to show you the possibilities and provide you with tailor-made advice.
Ask question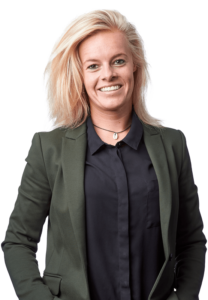 Contact details
IJslander B.V.
Oude Dijk 10
8096 RK Oldebroek