Water trough
Article 1851
Small children can play safely with the waterway. Sand, water and mud can be used in these waterways. What fun! And the water continuously runs away. And because everything is customizable, the possibilities of combining more waterways are endless.
Play values of the Waterway:
Meeting & Fantasy
Playing in water
Discovering
Safe because water drains away.
Stimulates children's interaction and fantasy.
Hygienic due to stainless steel material.
TÜV certified.
Dimensions
(LxWxH)
1.37 x 0.66 x 0.68
Tags
Waterplay Waterspelen
Article
1851
Description
Water trough
Age category up to
4
Length of equipment
1.37 m
Width of equipment
0.66 m
Height of equipment
0.68 m
Safe zone length
4.36 m
Safe zone width
3.66 m
Fall height
0.57 m
Foundation m2 (min. calculation)
15.9576 m2
Total weight
39 kg
Heaviest part
20 kg
Number of people
4
Assembly hours (couple)
0uren00
Construction materials

RVS (100)_x000D_
_x000D_
Furnish playground?
We are happy to help you
Our specialists will be happy to show you the possibilities and provide you with tailor-made advice.
Ask question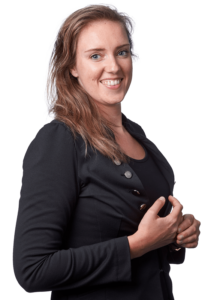 Contact details
IJslander B.V.
Oude Dijk 10
8096 RK Oldebroek