Ladybird
Article 1336
The Ladybird is a red, abstract ladybird with black spots where small children can climb, sit, stand and wobble on. The playing device is close to the ground so small children can play safely on it. The Ladybird comes cmoes standard in red with black dots and silver coloured eyes.
Play values of the Ladybird:
Meeting & Fantasy
Climbing
Sitting
Standing
Wobbling
Resting
Benefits of the Ladybird:
Abstract shapes stimulate children's fantasy.
Through the insect shapes, the children unconsciously gather knowledge about insects and nature.
This playground equipment is also available as Click & Play equipment with click system.
Available in any standard RAL colour.
TÜV certified.
Dimensions
(LxWxH)
0.81 x 0.81 x 0.53
Tags
Balance Evenwicht Klettern Klimmen Seesawing Wipwappen
Article
1336
Description
Ladybird
Age category up to
4
Length of equipment
0.81 m
Width of equipment
0.81 m
Height of equipment
0.53 m
Safe zone length
2.8 m
Safe zone width
2.8 m
Fall height
0.53 m
Foundation m2 (min. calculation)
6.2 m2
Total weight
30 kg
Heaviest part
30 kg
Number of people
2
Assembly hours (couple)
2uren00
Construction materials

RVS (98) Staal (2)_x000D_
_x000D_
Furnish playground?
We are happy to help you
Our specialists will be happy to show you the possibilities and provide you with tailor-made advice.
Ask question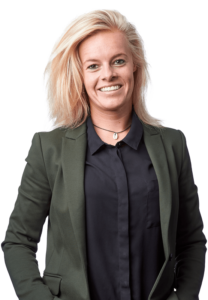 Contact details
IJslander B.V.
Oude Dijk 10
8096 RK Oldebroek