BarForz Low push up
Article 1614
The BarForz Low push up is a standard part of the BarForz M and XL field, but can also be added to the XS or S field. It can be used to do push ups or practice handstands. The BarForz push up up is is bead blasted.
Sports values of the BarForz Low push up:
Socialising
Exercising
Doing calisthenics
Boot camp
Outdoor fitness
Benefits of the BarForz Low push up:
Creates a meeting spot in the neighbourhood.
A demo field can be installed.
Also visit www.barforz.com
Extra grip because of bead blasting.
Available in any standard RAL colour.
TÜV certified.
Dimensions
(LxWxH)
2.94 x 0.58 x 0.83
Age
min-max
16 - 99 years
Article
1614
Description
BarForz Low Push up
Age category as of
16
Age category up to
99
Length of equipment
2.94 m
Width of equipment
0.58 m
Height of equipment
0.83 m
Safe zone length
5.9 m
Safe zone width
3.6 m
Fall height
0.83 m
Foundation m2 (min. calculation)
21.265 m2
Total weight
111 kg
Heaviest part
29 kg
Number of people
2
Assembly hours (couple)
4uren00
Construction materials

RVS (100)_x000D_
_x000D_
Furnish playground?
We are happy to help you
Our specialists will be happy to show you the possibilities and provide you with tailor-made advice.
Ask question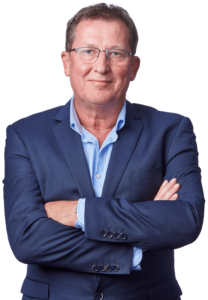 Contact details
IJslander B.V.
Oude Dijk 10
8096 RK Oldebroek