Barforz Bars special
Article 1637
People doing calisthenics or taking part in a boot camp can use the BarForz Bars special to train their bodies and practise their tricks. The BarForz Bars special features Decline Push Ups, Dragon Flag, Human Flag Stairs, Low Push Up, and Pull Ups. This allows calisthenics and boot camp enthusiasts to enjoy a complete workout. Of course, BarForz exercise equipment can also be used by other outdoor sports enthusiasts. The complete equipment is bead blasted.
Sports values of the Barforz Bars special:
Socialising
Exercising
Doing calisthenics
Boot camp
Outdoor fitness
Benefits of the Barforz Bars special:
Creates a meeting spot in the neighbourhood.
A demo field can be installed.
Also visit www.barforz.com
Extra grip because of bead blasting.
Available in any standard RAL colour.
TÜV certified.
Dimensions
(LxWxH)
8.47 x 3.55 x 2.84
Age
min-max
16 - 99 years
Article
1637
Description
Barforz Bars special
Age category as of
16
Age category up to
99
Length of equipment
8.47 m
Width of equipment
3.55 m
Height of equipment
2.84 m
Safe zone length
11.54 m
Safe zone width
6.39 m
Fall height
1.49 m
Foundation m2 (min. calculation)
73.7406 m2
Total weight
657 kg
Heaviest part
70 kg
Number of people
2
Assembly hours (couple)
15uren00
Construction materials

RVS (100)_x000D_
_x000D_
Furnish playground?
We are happy to help you
Our specialists will be happy to show you the possibilities and provide you with tailor-made advice.
Ask question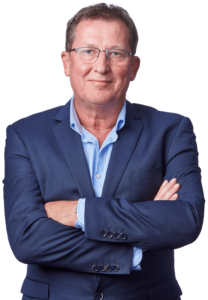 Contact details
IJslander B.V.
Oude Dijk 10
8096 RK Oldebroek