Waterfun
Article 5007-02
Waterfun is a compact water unit with one tube which will ensure that the children have hours of fun. As soon as they hit the water button, water will squirt from several openings in the tube. Waterfun is also safe for smaller children because the water continuously drains away. Waterfun requires electricity and a regular water supply for installation. If there is no electricity connection nearby, solar panels may also be used.
The client must construct a well / facility for water and electricity connections. The client must provide gravel for drainage, see INS drawing.
With a rubber floor, keep approximately 30 cm around the nozzle for possible repairs or maintenance. Filling up with gravel is desirable.
Play values of the waterfun:
Meeting & Fantasy
Playing in water
Discovering
Exercise
Benefits of the waterfun:
Safe because water drains away.
Stimulates children's interaction and fantasy.
Available in any standard RAL colour.
TÜV gecertificeerd.
Dimensions
(LxWxH)
0.88 x 0.06 x 1.77
Tags
Waterplay Waterspelen
Article
5007-02
Description
Waterfun
Age category as of
5
Age category up to
10
Length of equipment
0.88 m
Width of equipment
0.06 m
Height of equipment
1.77 m
Safe zone length
3.89 m
Safe zone width
3.06 m
Foundation m2 (min. calculation)
11.903 m2
Total weight
22 kg
Heaviest part
21 kg
Number of people
10
Assembly hours (couple)
20uren00
Construction materials

RVS(95) PE (4) Messing (1)_x000D_
_x000D_
Furnish playground?
We are happy to help you
Our specialists will be happy to show you the possibilities and provide you with tailor-made advice.
Ask question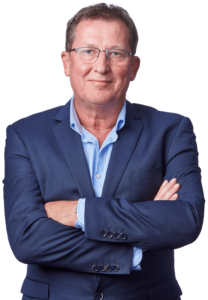 Contact details
IJslander B.V.
Oude Dijk 10
8096 RK Oldebroek