Tunnel Slide straight
Article 1999-230
With our many years of expertise, IJslander can customise almost any slide. Like this tunnel slide of nearly 6 m in height. It can be used as an escape route out of a building instead of a fire escape. Or it can be used as an indoor slide.
Play values of the Tunnelslide H=6m:
Meeting & Fantasy
Sliding
Benefits of the Tunnelslide H=6m:
Stimulates movement and interaction.
TÜV certified.
Dimensions
(LxWxH)
0 x 0 x 0
Furnish playground?
We are happy to help you
Our specialists will be happy to show you the possibilities and provide you with tailor-made advice.
Ask question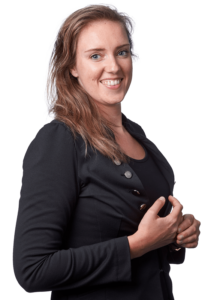 Contact details
IJslander B.V.
Oude Dijk 10
8096 RK Oldebroek