Madera Bird's Nest Swing
Article 1405
The Madera Bird's nest swing has a basket for several children to swing in at the same time. Furthermore, the Madera Bird's nest swing is suitable for children with a physical and/or mental disability. At the same time, the curved poles, with the special, strong light-brown coating, stimulate the imagination of children playing, because a curve like that could be anything.
Play values of the Madera Bird's nest swing:
Meeting & Fantasy
Swinging
Benefits of the Madera Bird's nest swing:
Play equipment with a natural look for natural playgrounds.
Transparent play equipment, keeping sight lines open.
Different baskets on request.
TÜV certified.
Dimensions
(LxWxH)
2.81 x 2.99 x 2.66
Tags
Schommelen Swiinging
Article
1405
Description
Madera Bird's Nest Swing
Age category as of
5
Age category up to
15
Length of equipment
2.81 m
Width of equipment
2.99 m
Height of equipment
2.66 m
Safezone length
2.25 m
Safezone width
7.69 m
Fall height
1.49 m
Foundation m2 (min. calculation)
17.3025 m2
Total weight
240 kg
Heaviest part
42 kg
Number of people
3
Assembly hours (couple)
9uren00
Construction materials

RVS (94) Polyester (4) PP (2)_x000D_
_x000D_
Furnish playground?
We are happy to help you
Our specialists will be happy to show you the possibilities and provide you with tailor-made advice.
Ask question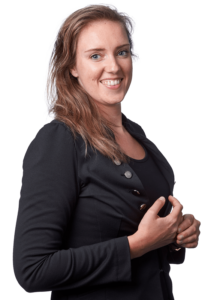 Contact details
IJslander B.V.
Oude Dijk 10
8096 RK Oldebroek