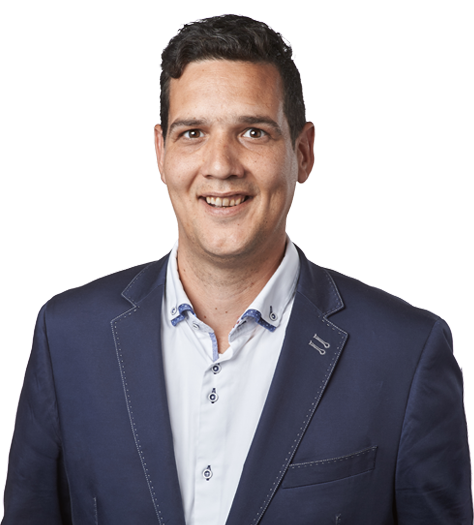 John Franken – Managing Director of IJslander B.V.
"Sustainable value creation in one of the finest sectors I know. For me, it is a pleasure day in, day out to make a contribution and to develop, shape and market solutions. And our solutions get the youngest generation to exercise and to learn while playing."
Would you like to learn more about how IJslander creates outdoor value? I'm happy to tell you more!