Invest in play and exercise!
Even today it is important for all of us, young and old, to keep playing and moving. Getting a breath of fresh air helps us build resistance and stay healthy. And even after this crisis, we all want to go outside and use public space.
But we need your help: We join the appeal of the Dutch Association of Play & Exercise to municipalities to continue to invest in the design of public space! So that we are prepared for the summer together and can enjoy our shared outdoor space as usual! And to keep the production of IJslander full till that time so that we do not have a challenge with delivering all orders on the same time.
We would like to emphasize that IJslander can still be reached in the same ways, by phone, email and via our website.
General: +31 (0) 525 – 63 34 20
Export: +31 (0) 525 – 74 50 99
Purchasing: +31 (0) 525 -74 50 91
We also try to deliver on the agreed date. Installations and repairs take place, in which we try to limit the travel and visits of locations by our service staff as much as possible.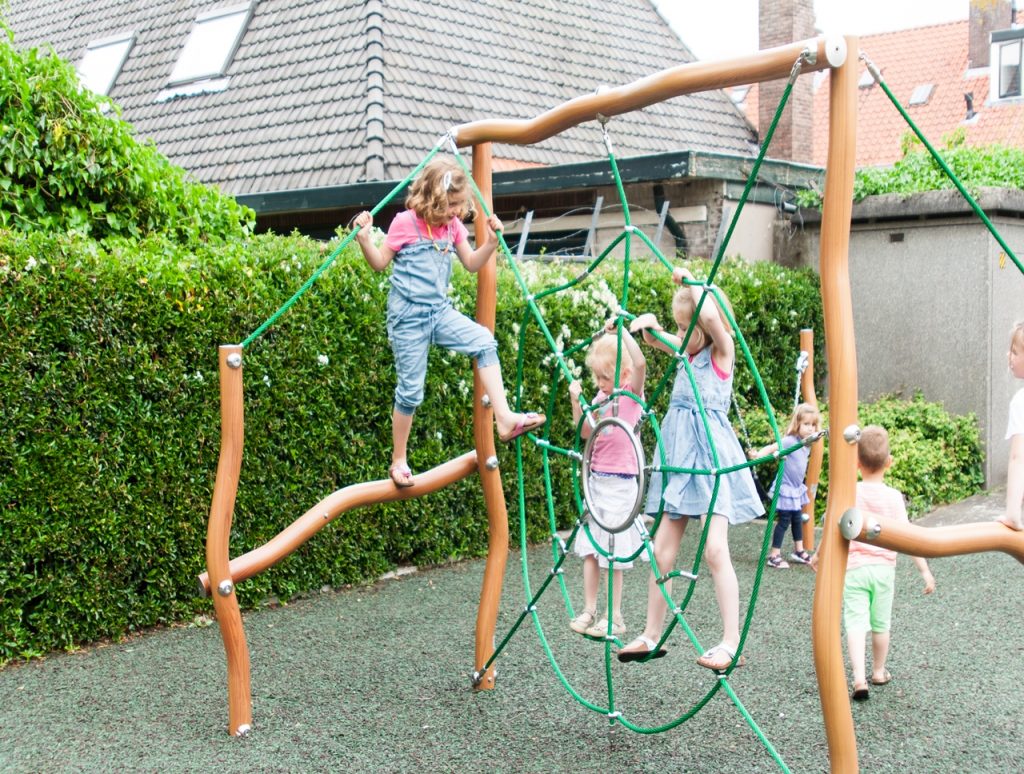 Voornaam

Voornaam

, thank you.

We will get in touch with you a.s.a.p.