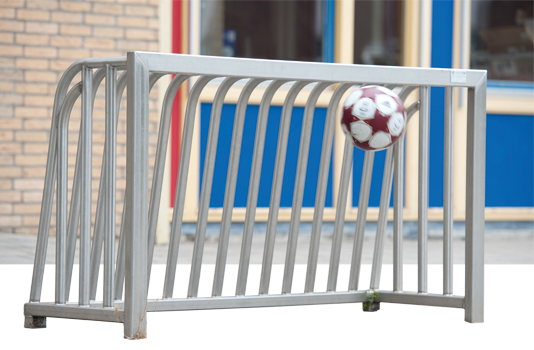 How to create a Citybox?
Want young and old to exercise in the neighborhood and meet each other? Create a sports spot in the area with back stops, goals, panna courts or a football cage. Here you can kick a ball with the whole family or organize a sports tournament for the neighborhood. It also gives young people their own place to be active safely. Play football, basketball or volleyball. Or just catch up on everything. Without being bored or causing disturbances in the neighborhood.
But where do you start? Which sports do you want in the neighborhood? For which ages? Do you want to contain certain game elements?